Ian Wood, RCIC – Owner & President
Ian is a Registered Canadian Immigration Consultant (RCIC), Licensed Foreign Worker Recruiter (Nova Scotia Labour Standards Division) and Commissioner of Oaths for New Brunswick. He is a member in good standing of the Immigration Consultants of Canada Regulatory Council (ICCRC), as well a member of the Canadian Association of Professional Immigration Consultants (CAPIC).
Ian's extensive knowledge and experience allows him to assess the eligibility of employers and immigration candidates. His ability to provide expert, authorized representation allows him to guide employers and potential candidates through the many Provincial and Federal immigration programs.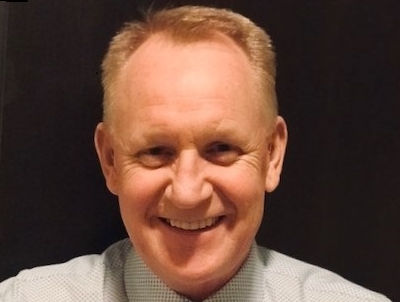 Joyce Bulman, HRPA – HR/Talent Acquisition Manager
Joyce's past job titles include Client Operation Specialist and Talent Acquisition Manager, both of which made her a key figure for her previous employer in Human Resources. In these roles, she successfully led many domestic recruiting projects and developed international recruitment programs to help her previous company overcome gaps in local recruitment. Through her wealth of knowledge and experience in human resources, Joyce is able to present our PR ready candidates to eligible employers via zoom for interview and final selection. Joyce is a member in good standing with the Human Resources Professionals Association (HRPA) and is currently working toward her Certified Human Resources Professional (CHRP) designation.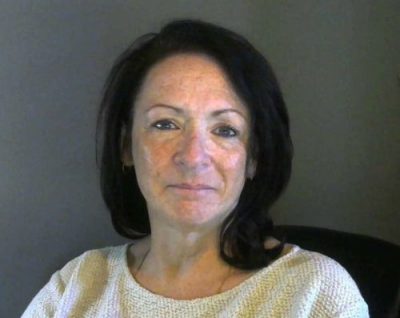 Grace Palina, BSW, RSW – Employer Representative (NL, & QC)
Grace is a registered Social Worker (in good standing) for the Government of Newfoundland and Labrador. With IJW Immigration Solutions, Grace is the Employer Representative for Newfoundland & Labrador, and Quebec. In this role, she introduces the services we offer to employers and establishes their hiring needs. Grace's personal immigration experience makes her a very knowledgeable resource for employers, and she hopes to one day become a Regulated Canadian Immigration Consultant (RCIC) herself.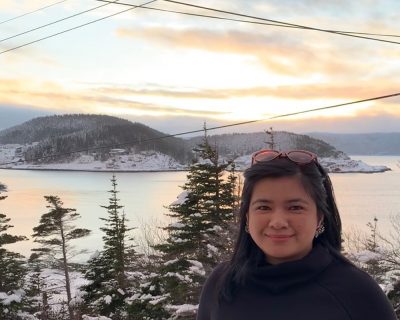 David Bates, CCP – Sales Lead Generator (NB, NS, NL & PEI)
David was a mortgage broker/associate in NS and NB, is currently a multi-franchise owner with Property Guys in Florida and Commissioner of Oaths for the Province of New Brunswick. During his time as a Certified Credit Professional, David was the branch manager for a US-based commercial floorplan financing company for several years, with the responsibility of overseeing the development, growth, and profitability of the business in Atlantic Canada. He then spent 28 years working in Moncton for a New Brunswick based, world class, diversified group of companies. His interest in helping business succeed combined with his broader world view, attracted David to IJW Immigration Solutions mission of assisting Atlantic Canadian businesses grow through immigration.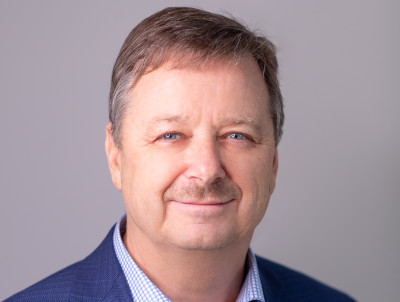 Mark Lord Colobong, B.Sc. – Administrative Assistant (Processes and Forms)
Mark entered Canada as a Permanent Resident under the Atlantic Immigration Pilot Program (AIPP) 2019, and this first-hand experience with his own personal immigration journey has equipped Mark with extensive knowledge of immigration procedures. Prior to coming to Canada, Mark graduated with a Bachelor of Science degree in Electronic Engineering from Saint Mary's University in the Philippines and then went on to work as an IT Process Engineer. Mark's superior technical ability and organizational skillset makes him a particularly valued member of the team.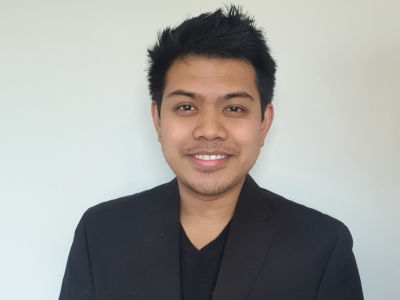 Donna Carter, M.Cl.Sc (SLP) – Director of Communications
Donna holds a master's degree in Speech-language Pathology from the University of Western Ontario, and she has worked with paediatric and adult populations for over 25 years. She is a member in good standing with the Speech-language Pathology Association of Canada. Donna's role within our team includes correspondence management and assisting with PR content. However, her primary role is to work with international clients who require Accent Reduction services. Being able to be understood by others is a crucial component of the immigration process as it has a substantial impact on the integration of newcomers into Canadian society. Donna has helped many clients improve their communication skills for interviews and workplace tasks by identifying pronunciation patterns that interfere with their conversational success.