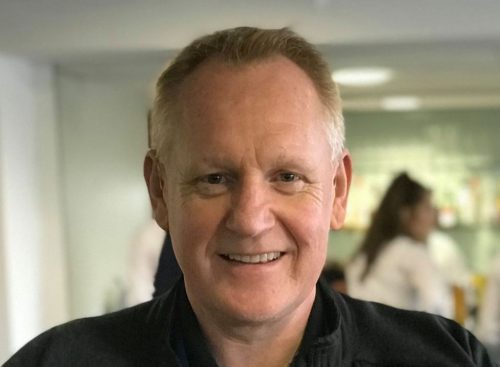 Ian Wood, RCIC – Owner & President
Based out of Moncton New Brunswick, Ian is originally from Nottinghamshire in the United Kingdom and has more than 25 years of experience working in the automotive and aerospace industries, both as a skilled front-line worker and in supervisory positions. He moved to Canada in 2005 and became a Canadian citizen in 2011. Throughout his immigration journey, Ian realized how complex the immigration processes could be for employers and immigration applicants alike. He also noticed that immigration legislation was constantly changing, and most people required guidance. His own personal immigration journey inspired him to change his career path and pursue training as an immigration consultant. Ian became a Registered Canadian Immigration Consultant (RCIC) in June 2018 and since then he has also become a designated Licensed Foreign Worker Recruiter (Nova Scotia Labour Standards Division – Licence: FWRL-50) and Commissioner of Oaths for New Brunswick. He is a member in good standing of the Immigration Consultants of Canada Regulatory Council (ICCRC – membership R528565), as well a member of the Canadian Association of Professional Immigration Consultants (CAPIC). Ian's extensive knowledge and experience allows him to assess the eligibility of employers and immigration candidates. His ability to provide expert, authorized representation allows him to guide employers and potential candidates through the many Provincial and Federal immigration programs.
Joyce Bulman, HRPA – HR/Talent Acquisition Manager
Based out of Saint John New Brunswick, Joyce brings many years of knowledge and experience from the Call Center industry. Her past titles include Client Operation Specialist and Talent Acquisition Manager, both of which made her a key figure for her previous employer in Human Resources. In these roles, she successfully led many domestic recruiting projects and developed international recruitment programs to help her previous company overcome gaps in local recruitment. Following this, Joyce went on to acquire extensive training as a beneficiary of informal development programs at NBCC and the local Business College. These experiences have fostered her strong passion for being involved in the immigration industry through talent acquisition and her wealth of knowledge is invaluable. Joyce is a member in good standing with the Human Resources Professionals Association (HRPA) and is currently working toward her Certified Human Resources Professional (CHRP) designation. Joyce is readily available to explain the IJW recruitment process to employers and provide advice on how to become eligible to hire foreign workers. Through her wealth of knowledge and experience in human resources, Joyce is able to present our PR ready candidates to eligible employers via zoom for interview and final selection.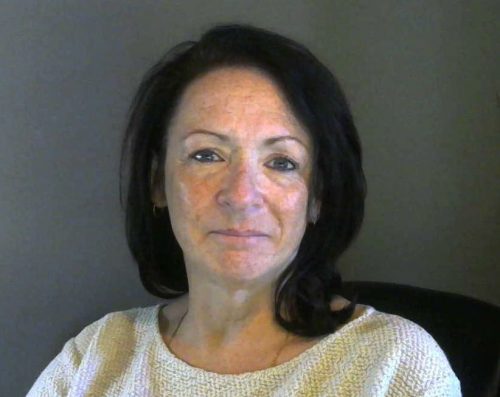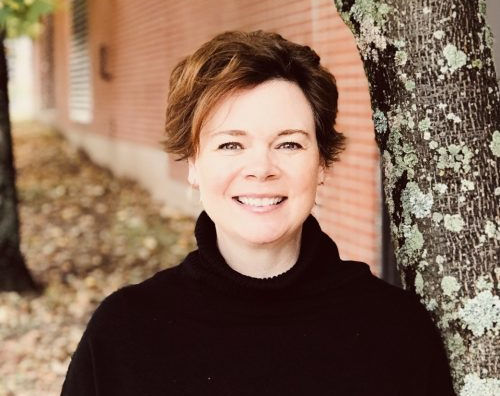 Donna Carter, M.Cl.Sc (SLP) – Director of Communications
Based out of Moncton New Brunswick, Donna serves many roles at IJW Immigration Solutions including correspondence management and assisting with PR content. Her primary role however, is to work with our international clients who require Accent Reduction services. Being able to be understood by others is a crucial component of the immigration process as it has a substantial impact on the integration of newcomers into Canadian society. Donna has helped many clients improve their communication skills for interviews and workplace tasks by identifying pronunciation patterns that interfere with their conversational success. Donna received her Masters degree in Speech-language Pathology from the University of Western Ontario in 1994. She has worked with paediatric and adult populations for over 25 years and is a member in good standing with the Speech-language Pathology Association of Canada. Her passion for helping individuals achieve communication success is evident and we are very proud to be able to offer her specialty services to our clients.