We understand the importance of food safety. We understand that experienced workers with the proper training are needed to fill positions such as Industrial Butchers, Industrial Meat Cutters and Food Labourers. With 25 Years of experience in skills assessment and recruitment, our team will source candidates that are committed to food safety and understand the food quality process. We will ensure that they meet your company's strict guidelines (e.g. medical/criminal back checks) and are legally able to work in Canada.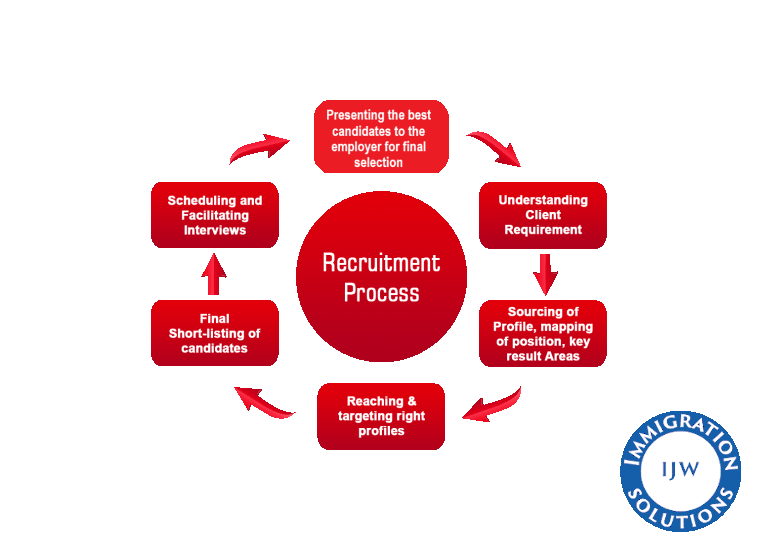 Our Mission at IJW Immigration Solutions Inc. is to assist your organization by matching you with employees that suit your specific needs. We have many years of immigration experience and are one of the leading experts in the recruitment and integration of foreign workers in Atlantic Canada.
Our licensed Immigration Consultant and Human Resource Specialist work as a team to meet all your staffing needs and will guide you through each and every process, at no cost to you. We source candidates from all over the world including foreign workers who want to work in Canada and immigrants who already have a status in Canada. Regardless of the route, we can find skilled, eligible, and reliable employees for your business.
Contact us at hr@ijwimmigrationsolutions.ca or call us at 506-645-1642 and find out if you are eligible to hire skilled international workers.