At
IJW Immigration solutions Inc.
, we understand that navigating through the Provincial and Federal Immigration processes necessary for hiring foreign workers can be both complicated and cumbersome. We are here to assist you with these processes from start to finish. Based in Moncton New Brunswick,
IJW Immigration Solutions Inc.
has been helping Atlantic Canadian employers with their international hiring needs since 2018. Our knowledgeable team can expedite the process of finding suitable candidates for your company, whether you are based in New Brunswick, Nova Scotia, Newfoundland & Labrador, or Prince Edward Island. Our candidates hail from most of the continents in the world and the skill sets we source include, but are not limited to the following: Healthcare workers, food processing workers for many types of produce (including fish, meat, poultry, fruit and vegetables), assembly line and production workers, transportation workers (truck drivers, warehouse and logistics personnel), construction workers and many more. If your industry is not on the list, please contact us as we are certain we can assist any industry.
The following is just some of the many licensed professional services we offer;
Advice and support for employers on Immigration programs and processes for hiring international candidates
Advertising for job vacancies both nationally and internationally (free of charge to the employer)
Foreign Worker recruitment – Licensed with the Nova Scotia Labour Standards Division
Collaboration with government services for all application processes
Immigration advice and representation for international candidates
Introduction of candidates to employers and employer support for setting up online interviews
Settlement support services for immigrants
Professional Accent Reduction services for immigrants, when required
As the employer, you are the final decision maker on whether or not to hire the candidates that we present to you. Our goal is to simply expedite the hiring process for you and fulfil your hiring needs.
Very Important: It is an offense punishable by law to provide Canadian immigration services for a fee or other consideration if not regulated by the ICCRC, a Canadian law society, or the Chambre des notaires du Québec.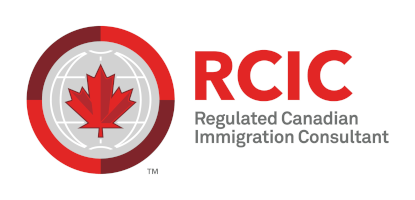 Please ensure the people who are representing you regarding immigration services are licensed to do so!