We understand the difficulties associated with finding and retaining healthcare employees. Aging populations, pandemics and rural access to services are challenges that further complicate the delivery of healthcare in Atlantic Canada. We can help you find highly qualified health care professionals who specialize in technical nursing skills and compassionate care. With over 25 years of recruitment and skills assessment experience, our team will guide you through the process of finding the right candidate(s) for your organization.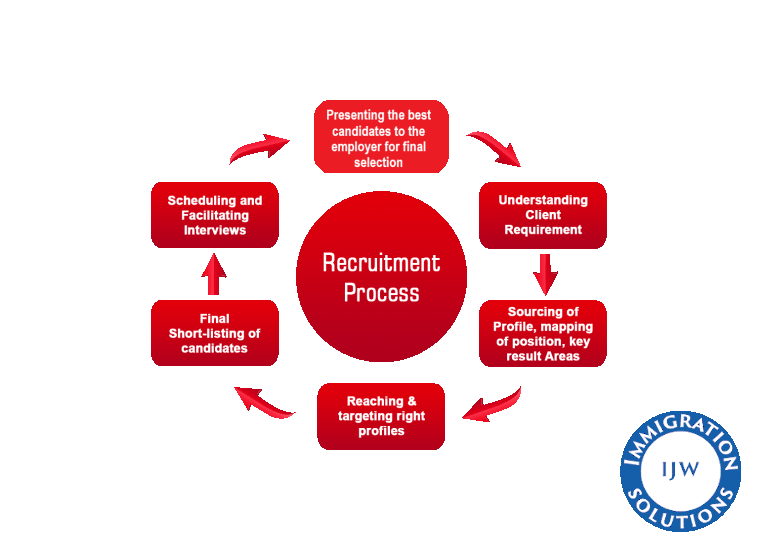 Our Mission at IJW Immigration Solutions Inc. is to assist your organization by matching you with employees that suit your specific needs. We have many years of immigration experience and are one of the leading experts in the recruitment and integration of foreign workers in Atlantic Canada.
Our licensed Immigration Consultant and Human Resource Specialist work as a team to meet all your staffing needs and will guide you through each and every process, at no cost to you. We source candidates from all over the world including foreign workers who want to work in Canada and immigrants who already have a status in Canada. Regardless of the route, we can find skilled, eligible, and reliable employees for your business.
Contact us at hr@ijwimmigrationsolutions.ca or call us at 506-645-1642 and find out if you are eligible to hire skilled international workers.