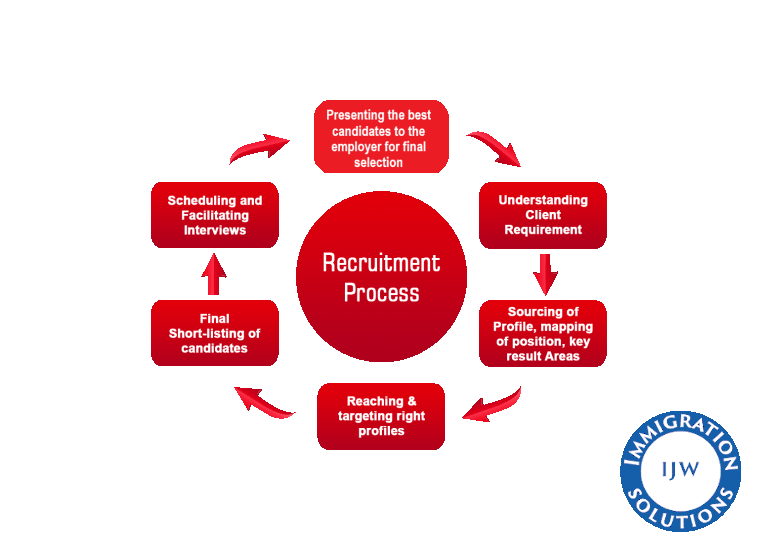 Our Mission at IJW Immigration Solutions Inc is to assist your organization by matching you with the right workers, based on your specific needs. We have many years of recruitment and immigration experience and have become masters of the processes involved in recruiting and integrating foreign workers. It is time to outsource your foreign worker recruiting.
If you are looking to bring foreign workers into Canada or hire immigrants who already have a status in Canada, you have come to the right place!
Sourcing workers from all over the world, we assist eligible companies from beginning to the end in finding skilled, eligible and reliable employees.
Contact us at hr@ijwimmigrationsolutions.ca or call us at 506-645-1642 and find out if you are eligible to hire skilled international workers.