Truck Drivers, Material Handlers, Forklift Operators, Dispatchers, Assembly line workers…we understand that Atlantic Canadian employers have spent countless hours advertising for these jobs, with very little recruitment success in return. Let us do the work for you by advertising on your behalf. We will begin the search for candidates locally however, if this is not successful, we can help you become you eligible to hire internationally.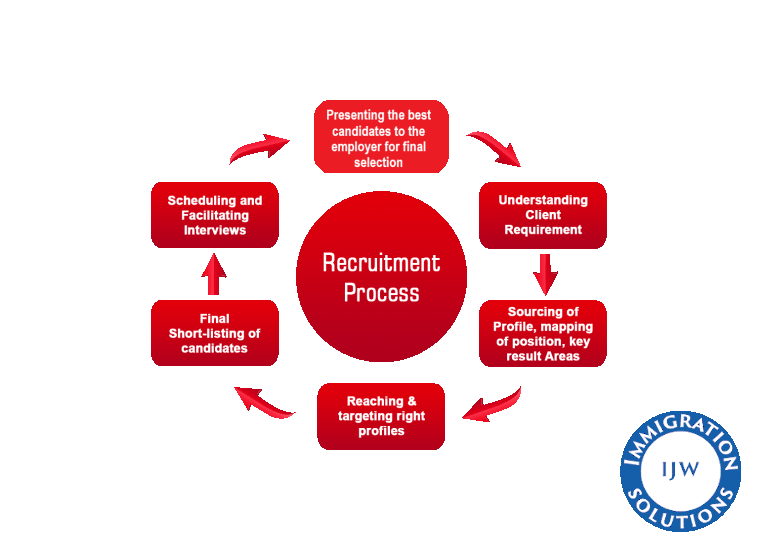 Our Mission at IJW Immigration Solutions Inc. is to assist your organization by matching you with employees that suit your specific needs. We have many years of immigration experience and are one of the leading experts in the recruitment and integration of foreign workers in Atlantic Canada.
Our licensed Immigration Consultant and Human Resource Specialist work as a team to meet all your staffing needs and will guide you through each and every process, at no cost to you. We source candidates from all over the world including foreign workers who want to work in Canada and immigrants who already have a status in Canada. Regardless of the route, we can find skilled, eligible, and reliable employees for your business.
Contact us at hr@ijwimmigrationsolutions.ca or call us at 506-645-1642 and find out if you are eligible to hire skilled international workers.